Welcome to Westgate Fire Services
24/7 Fire Safety Services in Lincolnshire
At Westgate Fire Services, we offer a comprehensive range of fire services designed to meet your needs, no matter how big or small your business is.
Our licensed professionals will work with you to assess your fire safety requirement needs and provide tailored solutions that meet local and national regulations. From fire safety services to the supply, installation, and maintenance of high-quality fire equipment, we've got you covered!
We work hard to ensure your business and family are safe!
Westgate Fire Services is your go-to for fire safety services and fire safety equipment servicing in Lincolnshire and surrounding areas. We offer various fire safety services, consultation, and fire safety training. Here's why you should choose us;
About Westgate Fire Services
The Best Protection Company Across Lincolnshire
Westgate Fire Services Ltd is a trusted and reputable family business specialising in fire safety services to supplying, installing, and maintaining high-quality fire equipment all across Lincolnshire.
Established in 2015, we have over 50 years of combined experience providing reliable and comprehensive fire safety solutions. We are dedicated to helping individuals, businesses, and organisations to prevent and prepare for fire emergencies. No job is too big or too small for us.
We Provide Fire Protection Services That Suit Your Needs
Whether you need fire extinguisher installation or fire risk assessments in Lincolnshire, Westgate Fire Services are the go-to company. We are here 24/7 for emergency fire services. Call us and let our licensed professionals ensure your business and your family's safety today.
Our Proven Process for Ensuring Your Fire Safety
At Westgate Fire Services, we understand that fire safety is a top priority for any business or organization. That's why we've developed a streamlined process to ensure that our clients receive the highest level of service and support.
From consultation to ongoing support, our process is dedicated to helping you protect your business, families, and employees. Contact us today to schedule your consultation and learn how we can help improve your fire safety measures.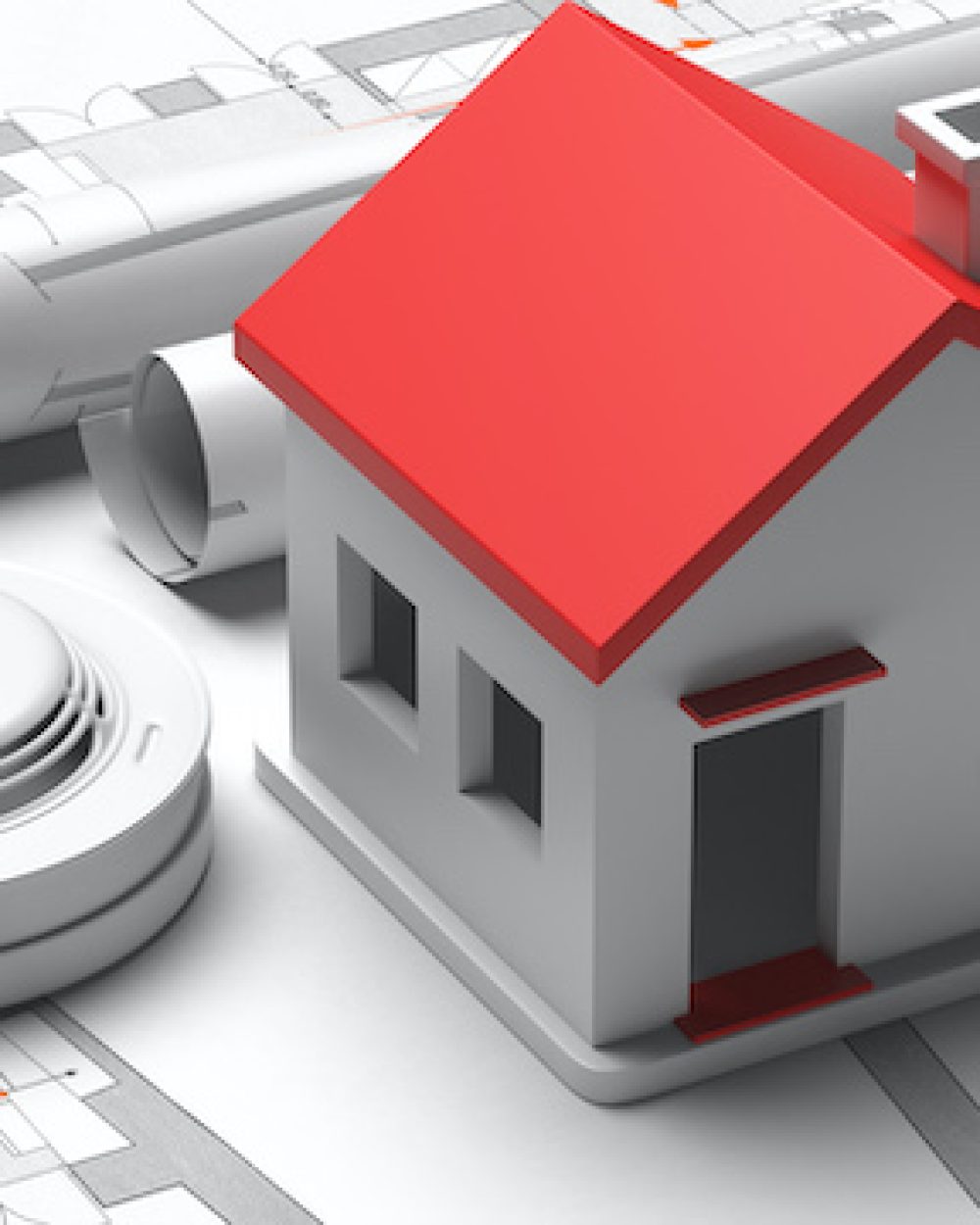 Want to ensure your business and family are safe in case of fire?
Offering Top-notch Fire Safety Services Across Lincolnshire
As a family-run business, we are committed to serving Lincolnshire residents and businesses the best and top-notch fire safety services and fire safety equipment servicing they deserve. Our comprehensive fire safety services include:
Operating in Sleaford & 20+ Surrounding Areas
At Westgate Fire Services we provide fire safety services across multiple locations. We understand the importance of quick and efficient response times in the event of a fire, and we take pride in our ability to rapidly deploy our team to any of our operating locations.
With strategically placed offices, we are able to cover a wide range of areas, including Holdingham, Quarrington, Leasingham, and Asgarby. This enables us to serve our customers better, no matter where they are located.
So whether you're in need of fire protection, inspection, or emergency response services, we are always just a phone call away.
See What Our Customers Have to Say
We believe in the quality of our fire safety services, but don't just take our word for it. Here are some testimonials from satisfied customers who have experienced the benefits of working with us firsthand.
We Commit To Serving You The Highest Degree of Professionalism
At Westgate Fire Services, we take your fire safety needs seriously. We are committed to providing exceptional service and professionalism in safeguarding your property and people from fire hazards. When you choose us, you're not just getting a service provider, but a partner invested in your safety and success.
Don't settle for anything less than the best. Choose Westgate Fire Services and experience the difference that true professionalism and expertise can make in protecting your property and people from fire hazards.
Check Out Our Finished Projects
At Westgate Fire Services, we believe that our work speaks for itself. Our diverse portfolio of fire safety projects showcases our ability to deliver custom solutions that meet the unique needs of each of our clients. Here are just a few examples of the projects we have completed: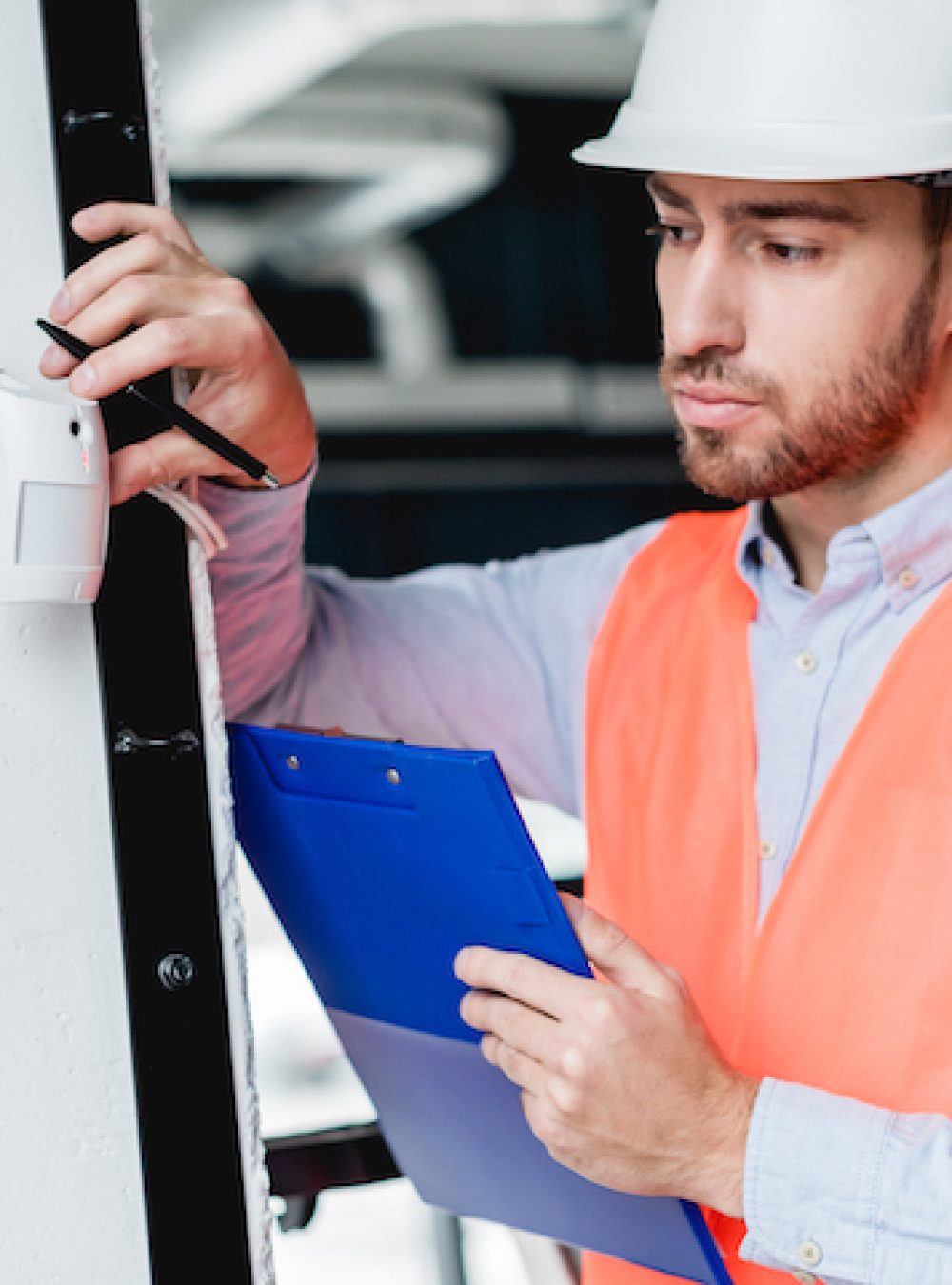 Do you need help with something specific?
Common Questions We've Received
At Westgate Fire Services, we understand that fire safety can be a complex topic, which is why we've put together this list of frequently asked questions to help you better understand our services and how we can help protect your home or business. If you have any additional questions that aren't covered here, please don't hesitate to contact us.
At Westgate Fire Services, we offer a wide range of fire safety services, including fire risk assessments, fire safety training, fire extinguisher supply and maintenance, fire alarm installation and maintenance, and emergency lighting installation and maintenance. We can also provide customized solutions tailored to your specific needs.